15+ Years of Freelancing
|
99% Client Satisfaction
|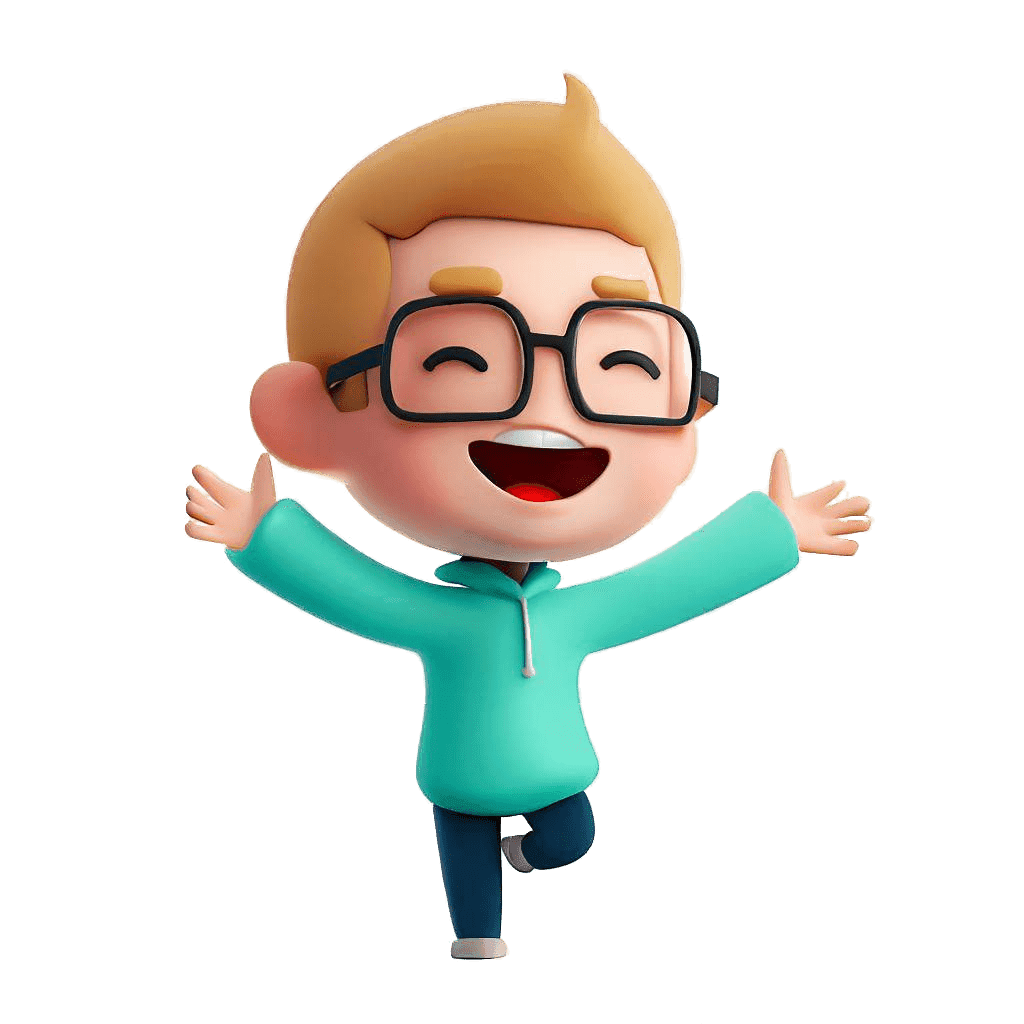 Dream Big, Work Hard, Achieve More!
Welcome to my digital corner of the web! I'm Durgesh Gupta, a seasoned full-stack web developer, designer, and marketer with over 15 years of hands-on experience in crafting digital solutions and running successful online businesses. I'm passionate about bringing creativity and innovation to the online world, and I've had the privilege of helping numerous clients and businesses achieve their digital goals.
I'm comfortable in...
next.js
tailwind css
figma
javaScript
web design
Gatsby.js
strapi
firebase
generative AI
wireframing
SEO
framer motion
sanity
Have a project in mind? Reach out to me 📞 from here and let's make it happen.