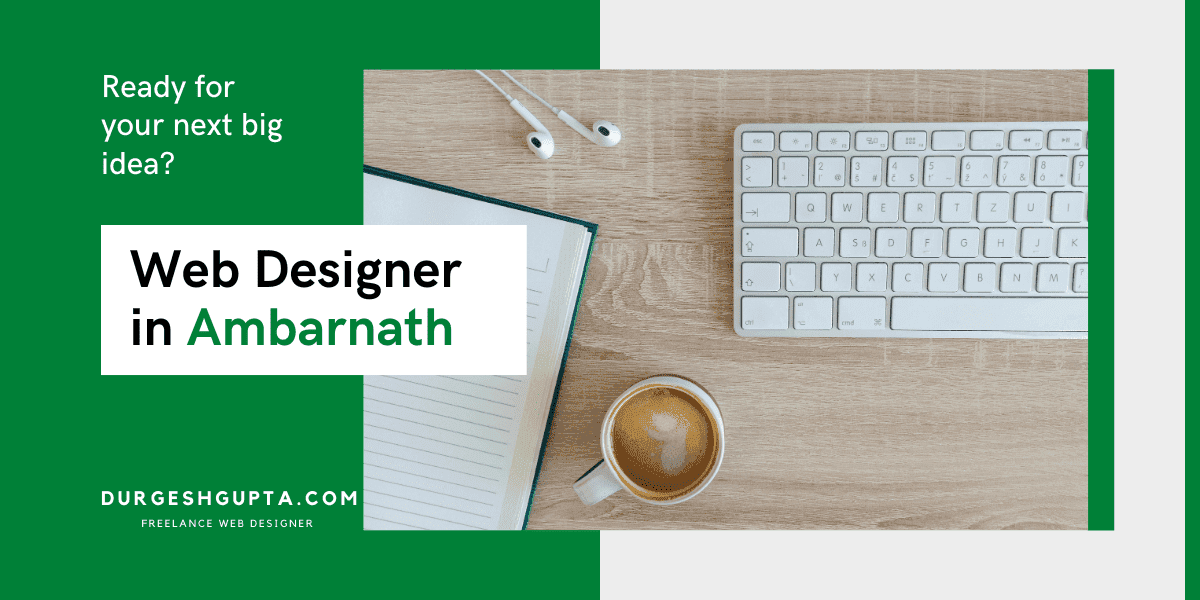 Table Of Content
Ambarnath sometime we spell as Ambernath is a beautiful city in Mumbai suburban it is surrounded by hills and has very healthy air to breath in.
Ambarnath falls in Mumbai suburban area and share its neighbourhood with places like Badlapur, Ulhasnagar, Kalyan and Dombivli. Unlike the chaotic life in Mumbai in Mumbai suburban life is little peaceful and you will find nearby hill top to spend some luxury time in the abode of nature. To spend a leisure weekend Matheran is not far away from the city of Ambarnath.
Industrial Area and Business Prospects: Ambarnath has a dedicated corridor for industry. Anand Nagar MIDC dedicated for industrial entities and you can find small to medium to large enterprises there.
Durgesh Gupta – The Freelance Web Designer in Ambernath
Hi folks of Ambernath,
Hi everyone I am here your web designer Durgesh Gupta, I am a freelance web designer, developer and marketer. I am a full stack web developer so you got any requirement in terms of website designing, development and of-course marketing it online. I am here in Ambernath to offer you quality services at affordable rate.
A part from main stream website designing I also offer e-commerce website development and promotional services.
Some of the notable services which I offer spot on are as follow:
Website Designing – Static and Dynamic
Website Development – Content Management System, Customer Relationship Management, School Management Application, Inventory Management Sytem, Web based point of sale machine and many more.
Digital Marketing – Facebook Ads, Google Ads, SEO. (Search Engine Optimization) etc.
Feel free to contact me on my Whatsapp or call at +91-99100-99645