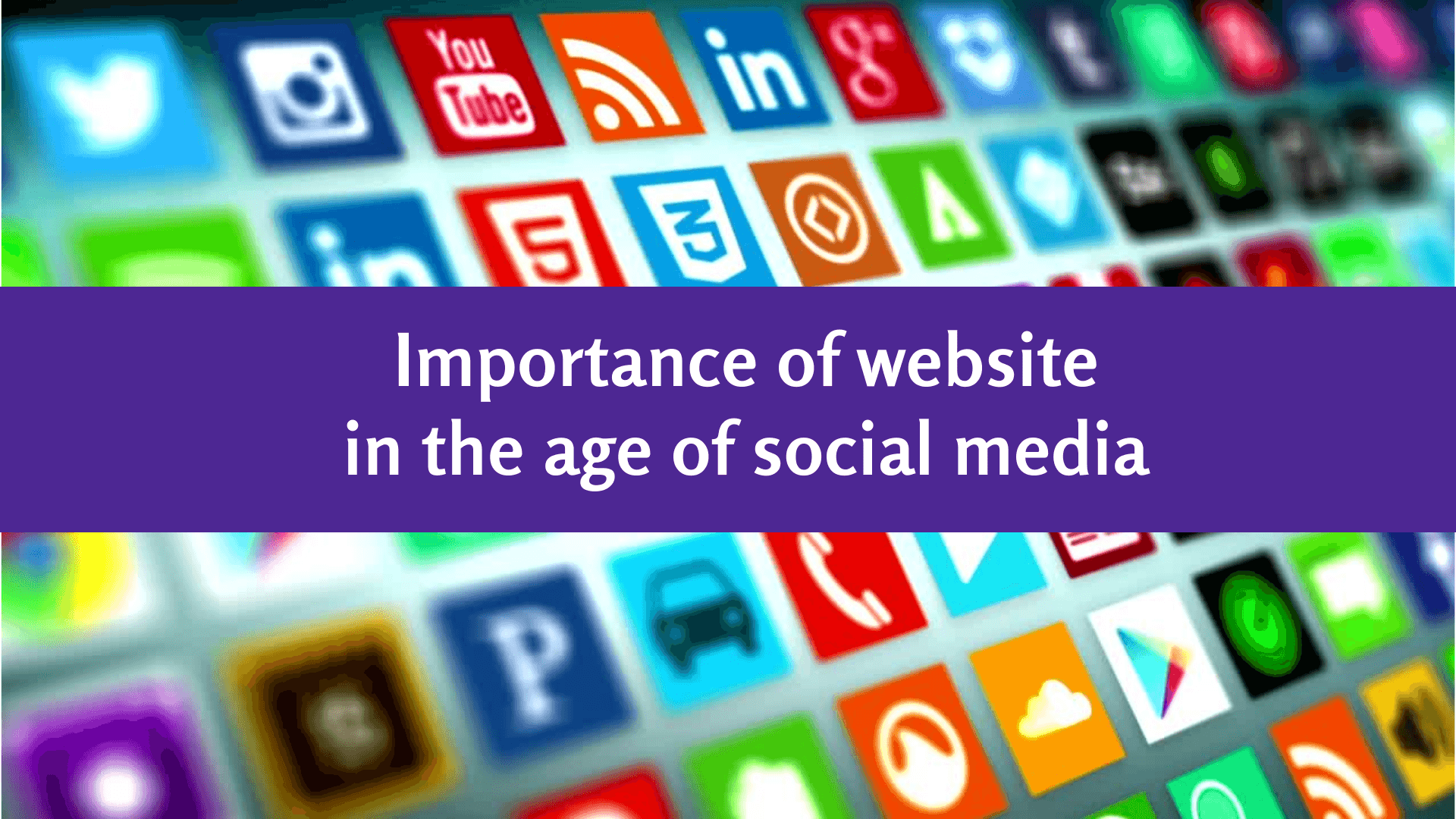 In the age of social media giant apps like Tiktok, Instagram, Facebook etc. or instant messaging apps like Whatsapp, Telegram, etc. have taken internet users' attention. Due to larger audiences, these platforms also offer advertisement services which a publisher can use to reach out to these audiences.
Digital campaign without a website - Problems
Many businesses and individuals nowadays prefer to start their campaign on social media marketing without having a website for instant a Facebook or Instagram advertiser often prefers to kick-start social media campaign without a website based on a Facebook profile, page or Instagram profile while the idea is not absolutely wrong but when it happens to scale your brand reach and building a genuine and credible business you need to have a website.
Social media limit your reach - No matter how many followers you have social media apps limit your organic reach contrary to this a search engine where organic reach is respected based on original content and proper SEO work (search engine optimisations) this is where your website comes handy.
Frequent policy change - Your content and its availability, reach etc. are moderated by a third-party content platform and you have to abide by their set of rules and guidelines any moment their terms and conditions get violated or you haven't taken timely action they reserve the right to suspend or terminate your profile, page or any important data permanently without any prior notice.
No customizations - Whether it is a Facebook, Instagram profile or Google my business website these platforms offer little to no customization features.
The website brings freedom - Your website is your world you own your freedom and you can showcase content as per your format and per your business, institution or personal requirements. A website gives you plenty of offers to customize anything or everything you want.
Building the audience on the website: you can build your audience on the website by tracking the user's behaviours via google analytics or Facebook pixels and further can use tracked users' data in google ads and Facebook remarketing campaigns to reach out to them. You can also put an email subscribe form to build subscribers' email lists and can start sending email newsletters.
How to start email marketing
For limited uses, you can use free email marketing tools like Mailchimp in case you got a larger audience based and looking for a cheaper but quality email marketing service then you can contact an email marketing expert or email marketing agency like me.
How to get a professional website design service?
Hire a freelance web designer like me or a web agency and you are good to build your own online brand.